Photon Systems deep UV detection systems are used for process control applications in the bioreactor industries and others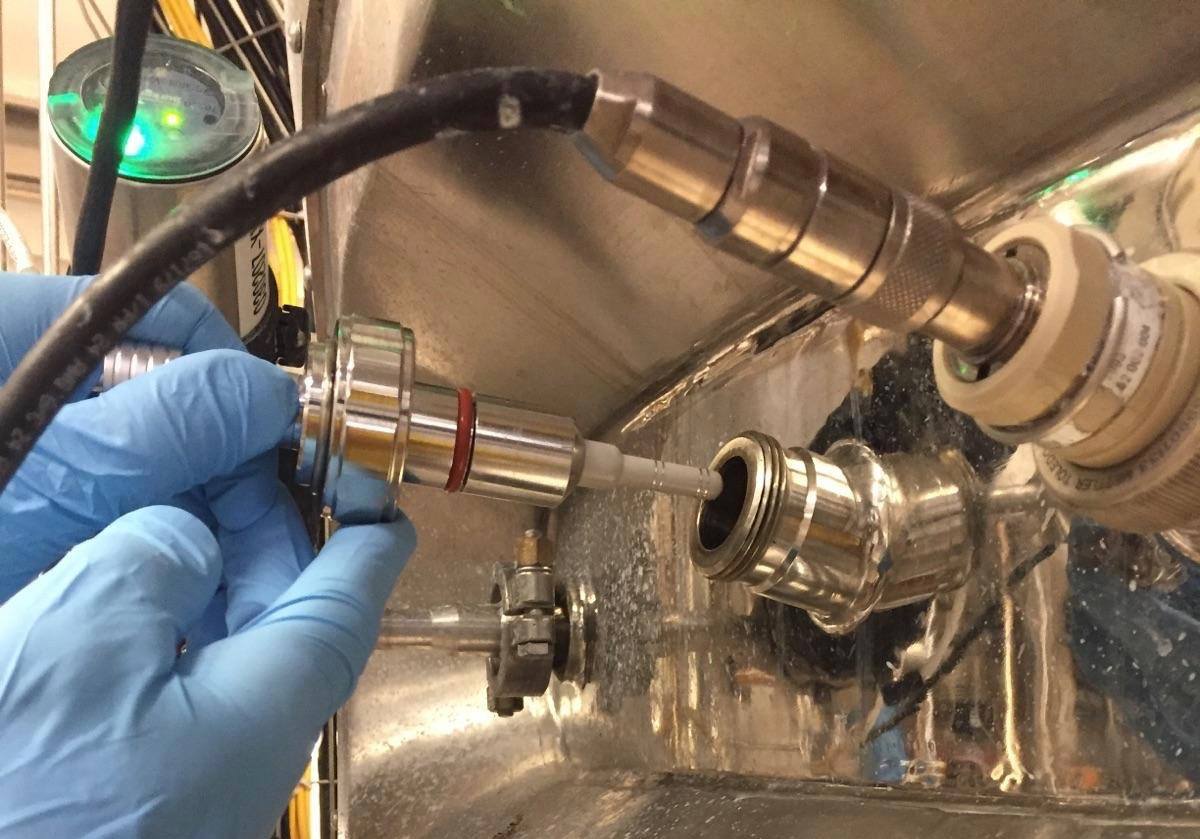 Real Time

Deep UV native fluorescence and Raman monitors provide real time process information.  No taking samples to the lab and waiting.
Real time deep UV fluorescence instruments allow continuous monitoring of yogurt fermentation process which improves manufacturing yield and quality
Keep informed about the latest deep UV developments at Photon Systems by joining our mailing list.
1512 Industrial Park St. Covina, CA 91722-3417