The properties of optical components and other materials are strongly influenced by wavelength.  It is often necessary to test and measure the optical properties of these components and materials in the deep UV, but this is frequently not practical due to the cost of deep UV laser sources.   Consequently, there are few off the shelf commercial instruments optimized for deep UV optical measurements.
Photon Systems cost effective deep UV 224.3 and 248.6nm lasers, along with our gated integrating detectors facilitate the creation of a range of optical instruments.  Deep UV instruments for optical scattering, optical reflection measurements, optical surface measurements and other DIY deep UV instruments are economically feasible with the right sources and detectors.
Using the matched Photon Systems DUV lasers and gated integrating detectors, along with the appropriate filters, up to 9 orders of magnitude of dynamic range can be measured.  These lasers have the size and power consumption of a HeNe, so instruments can be compact, portable and easy to use.  The plug-and-play gated integrating detectors enable precise and sensitive measurements with these unique lasers.
Contact us today if you have a deep UV optical instrument and/or testing challenge.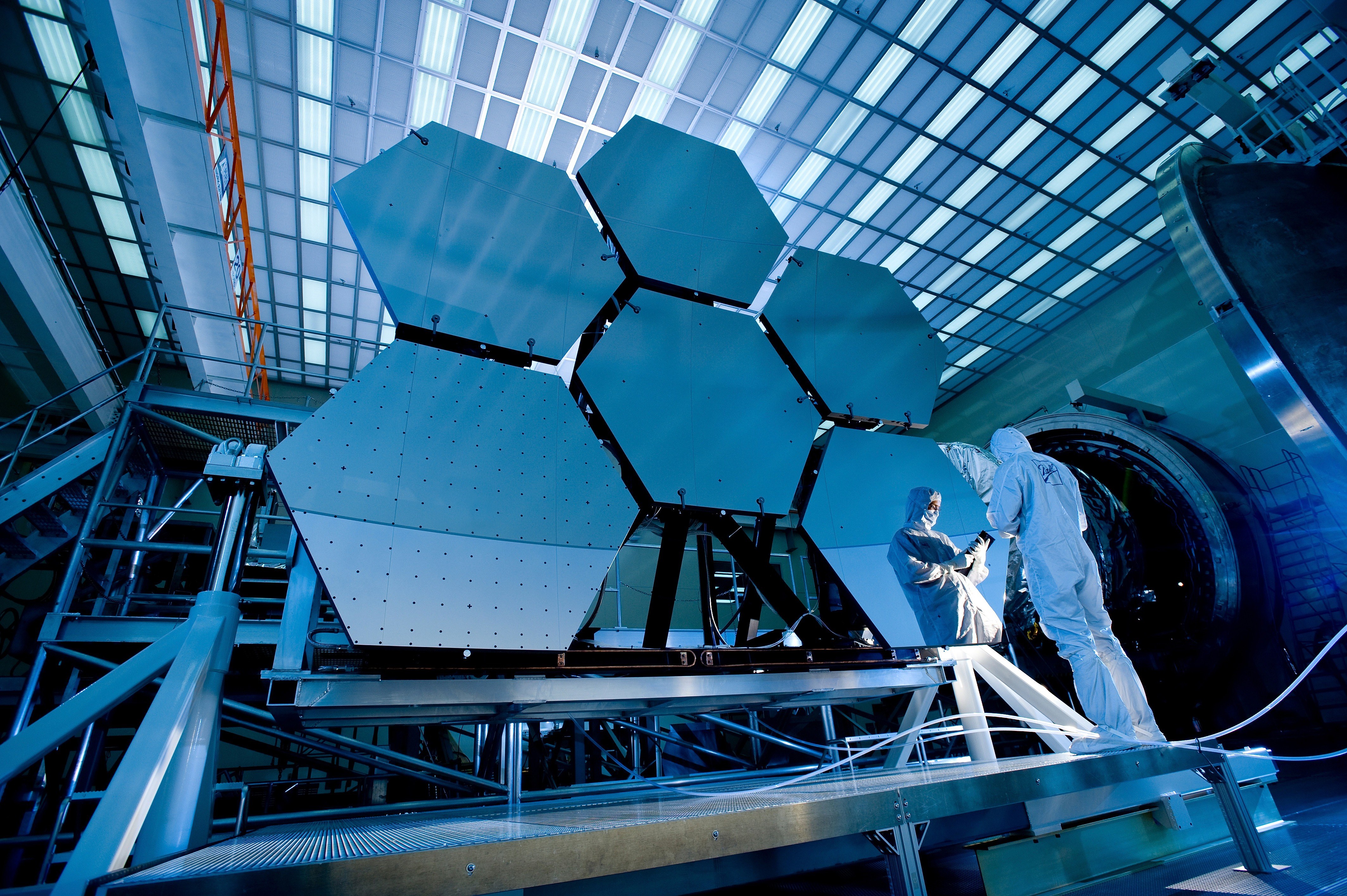 Until now it has been expensive or difficult to measure optical scattering in the deep UV, as commercial instruments do not exist in the deep UV, and other deep UV lasers are expensive.
The DUV family of lasers offer 224.3 nm and 248.6 nm for fraction of the cost of the competition. The laser is the size, weight and power consumption of a HeNe laser but with output in the deep UV.
Photon Systems lasers and plug-and-play digital detection controllers offer an easy to use and high signal-to-noise method of measuring weak signals resulting from deep UV laser excitation.
Keep informed about the latest deep UV developments at Photon Systems by joining our mailing list.
1512 Industrial Park St. Covina, CA 91722-3417