The Mini PL 110 is a miniature instrument employing a scanning monochromator with detector with gated boxcar integrator and averager with a nearly 7-decade dynamic range.
The Mini PL 110 was designed originally for mapping wide bandgap semiconductors. The instrument comes with a laser emitting 248nm (5.0 eV)  or 224nm (5.5 eV) photons for use with AlGaN and other similar semiconductor materials.
This instrument has options for LN2 and LHe sample cooling stages as well as motorized XY mapping stages with submicron resolution.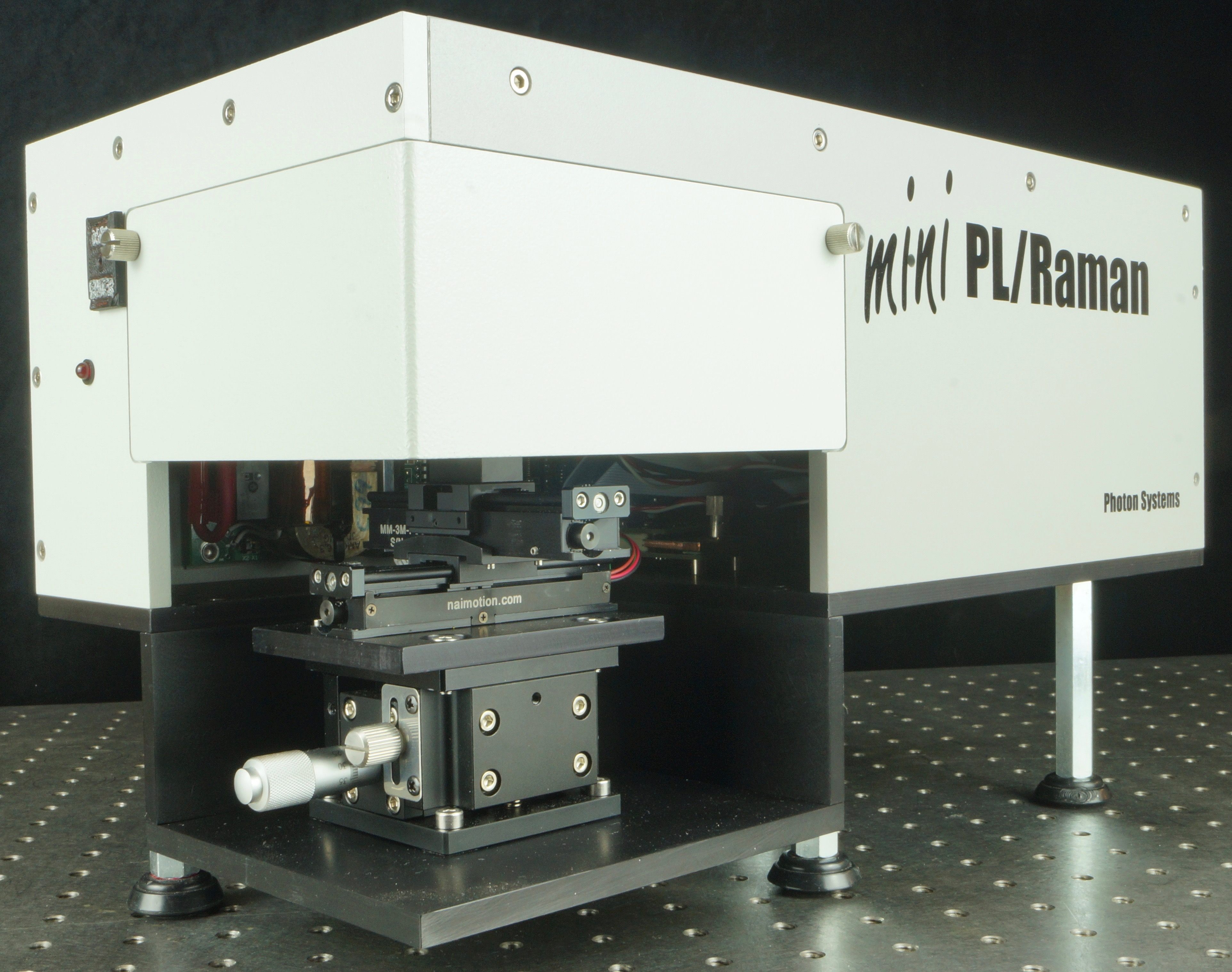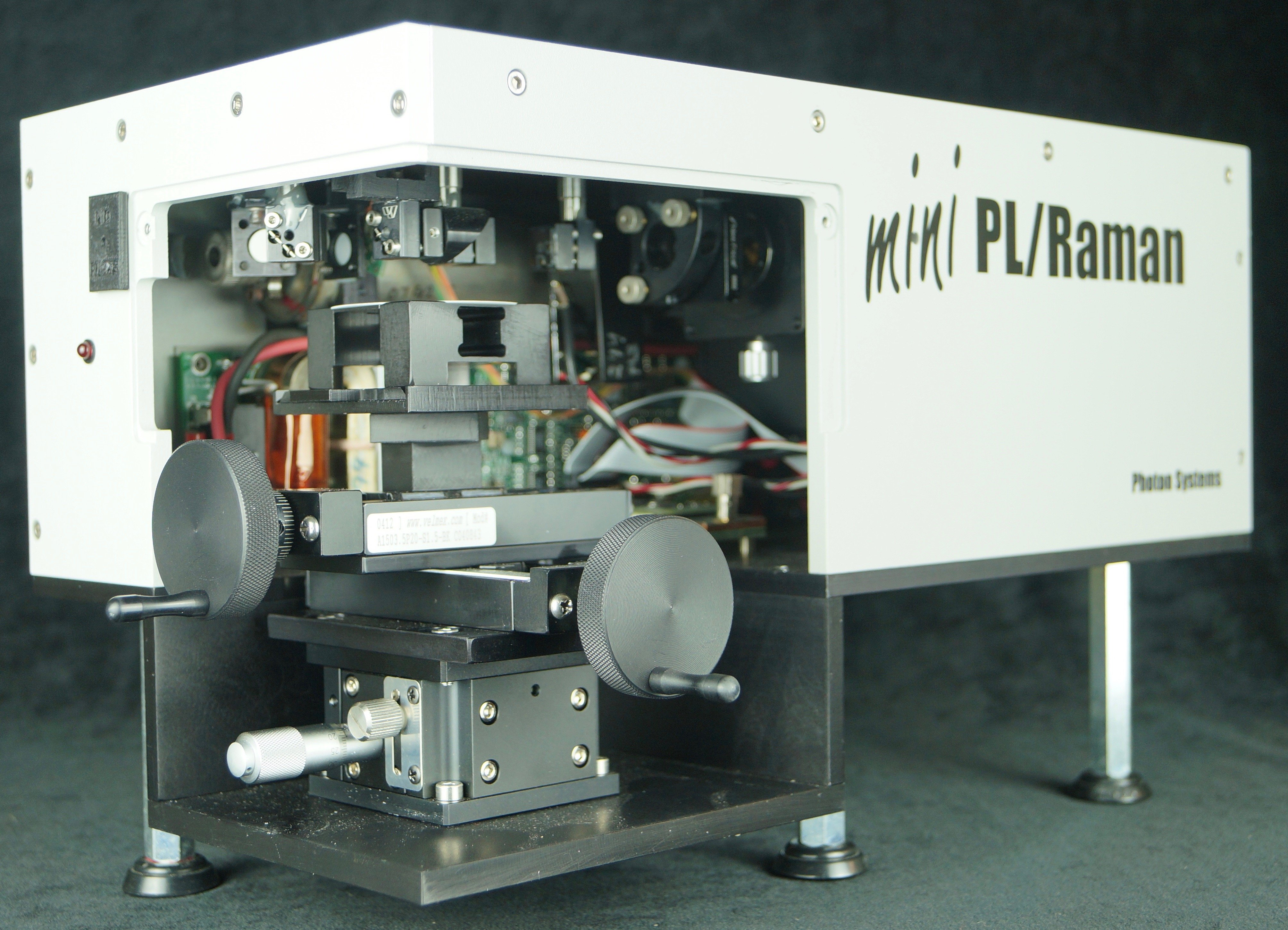 Deep UV Excitation

Deep UV excitation at 224nm (5.5eV) or 248.6nm (5.0eV)

Digital PMT Controller

Gated box car integrator and averager for low noise digits PMT output measurement.

Analysis Software Included

FWHM, Peak, Side Lobe ID, Spectral Subtract, Normalize software included
With photon energies of 5.0 or 5.5eV, the Mini PL/Raman is the perfect tool for wide bandgap semiconductor photoluminescence testing.
Optical Beam Induced Current is a semiconductor failure analysis technique which is used to locate damaged junctions, buried diffusion regions and gate oxide shorts.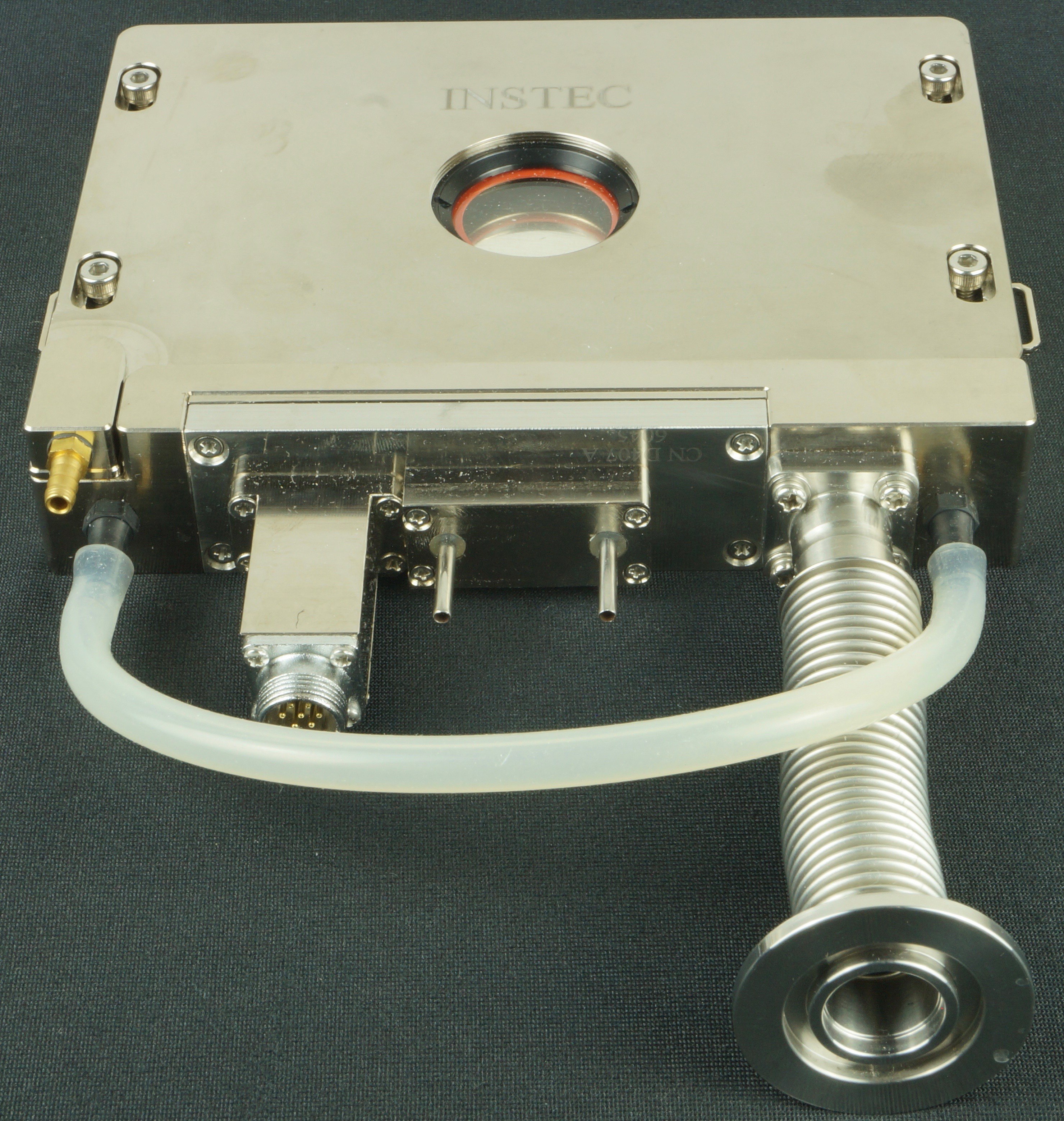 Keep informed about the latest deep UV developments at Photon Systems by joining our mailing list.
1512 Industrial Park St. Covina, CA 91722-3417