Photon Systems has developed a wide array of specialized deep UV sources ranging from ultra-narrow-linewidth deep UV laser emitting at 224.3 nm and 248.6 nm as well as deep UV Light Emitting Diodes (LEDs) emitting in the 250 nm to 350 nm spectral range.
The deep UV lasers are ideal for applications such as Raman spectroscopy where the narrow line width is a requirement.  The deep UV LEDs are useful for compact fluorescence based instrumentation where the smaller size and lower cost are key benefits.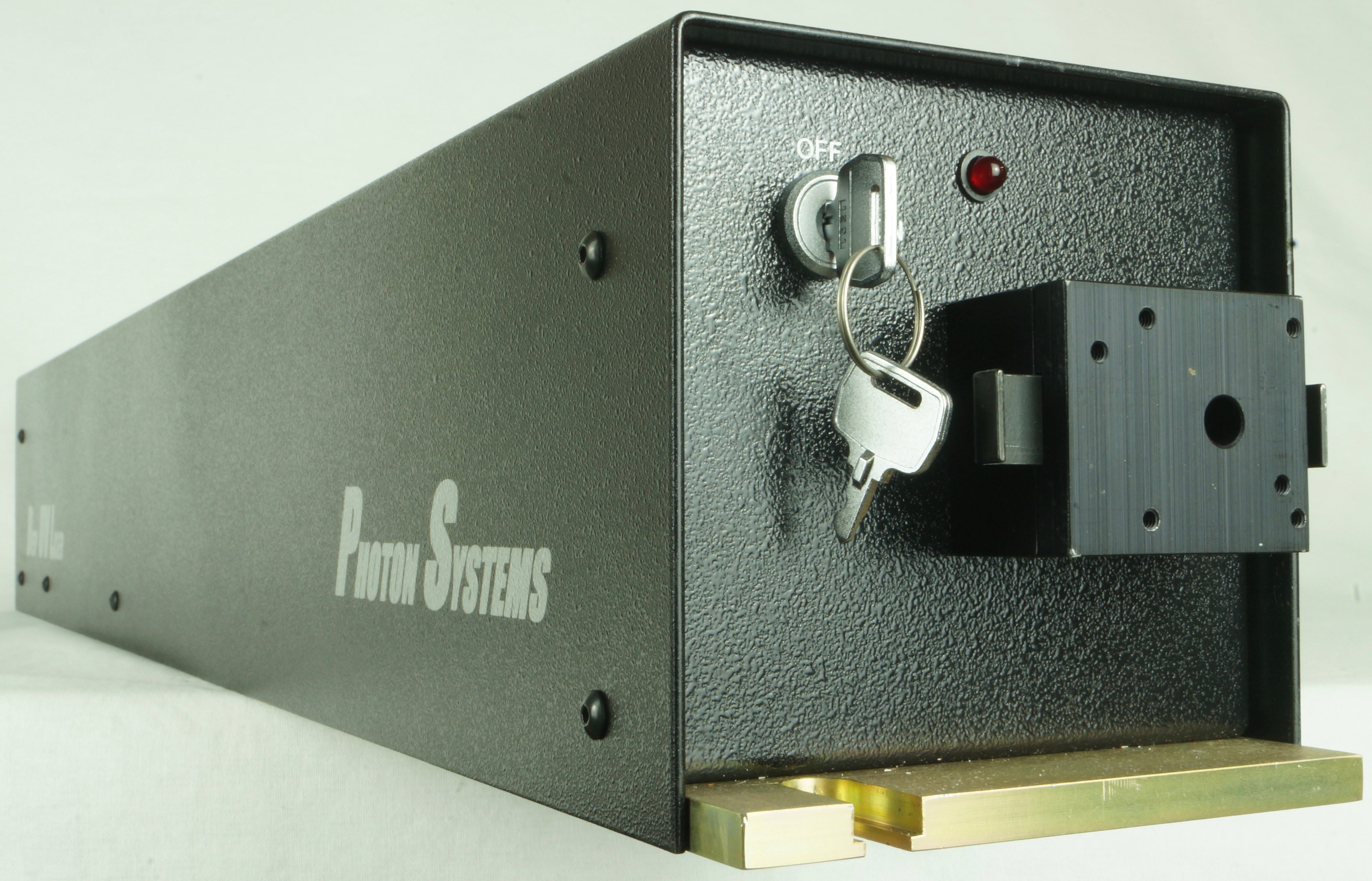 The DUV family of lasers offer 224.3 nm and 248.6 nm for fraction of the cost of the competition. The laser is the size, weight and power consumption of a HeNe laser but with output in the deep UV.
Keep informed about the latest deep UV developments at Photon Systems by joining our mailing list.
1512 Industrial Park St. Covina, CA 91722-3417