Optical Beam Induced Current is a semiconductor failure analysis technique which is used to locate damaged junctions, buried diffusion regions and gate oxide shorts.
It is performed using a scanned laser beam to create electron-hole pairs in a semiconductor being tested.  This will induce a current which may be analyzed to determine the properties of the semiconductor.
This process can only occur if the photon carries enough energy to overcome the bandgap of the semiconductor.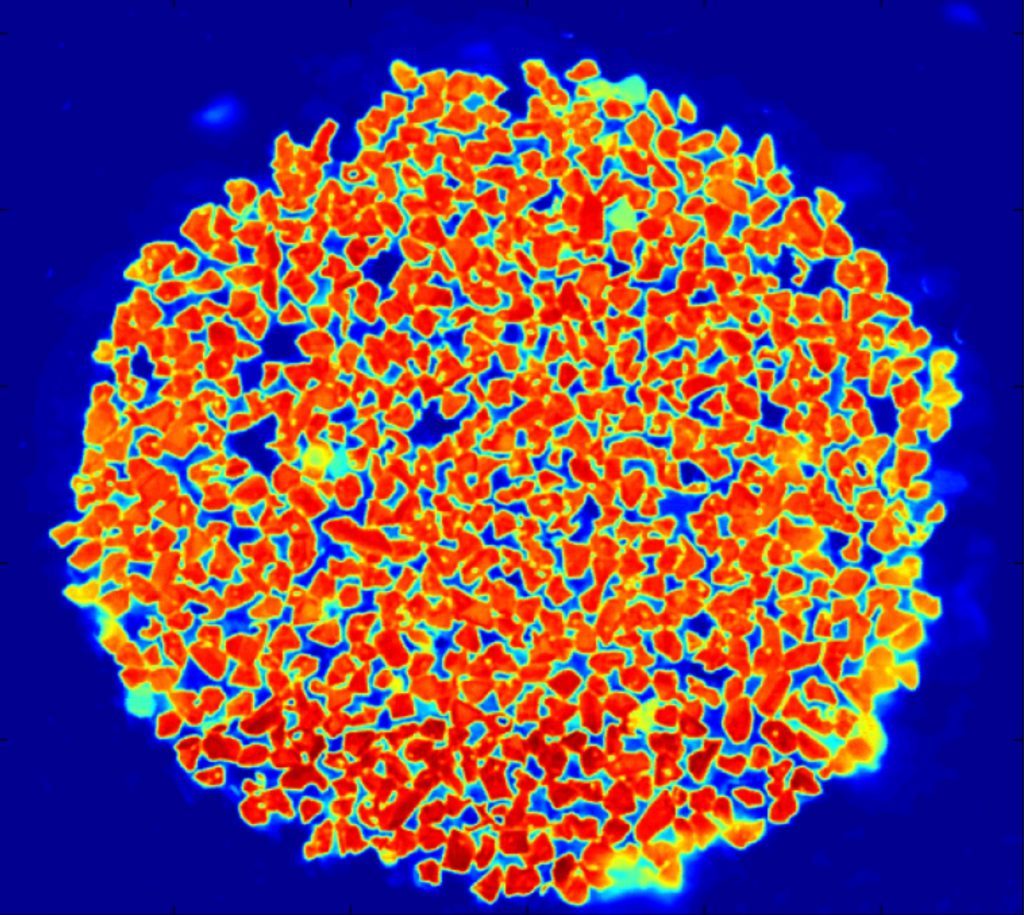 Short Wavelength Required

Laser excitation needs to have a higher energy than the bandgap of the material being studied
The most compact and lowest cost deep UV (224 or 248.6nm) photoluminescence  spectrometer system.
Keep informed about the latest deep UV developments at Photon Systems by joining our mailing list.
1512 Industrial Park St. Covina, CA 91722-3417