Photon Systems offers UV LEDs with center wavelengths of 280 and 255nm and a choice of  a flat window, hemispheric lens or ball lens.  Although UV LEDs have a much lower radiance and a much broader linewidth than a laser, they are useful devices for building compact and lower cost instruments.  Due to the spectral linewidth of 20nm FWHM, the LEDs are useful for fluorescence based detection but not Raman.
Here at Photon Systems we use UV LEDs in our TraC trace chemical detector and NaDos personal exposure monitor.  The compact size and low power consumption of the UV LEDs help make these instruments practical.
Update:  Due to supplier issues beyond our control, the UV LEDs are no longer available for sale.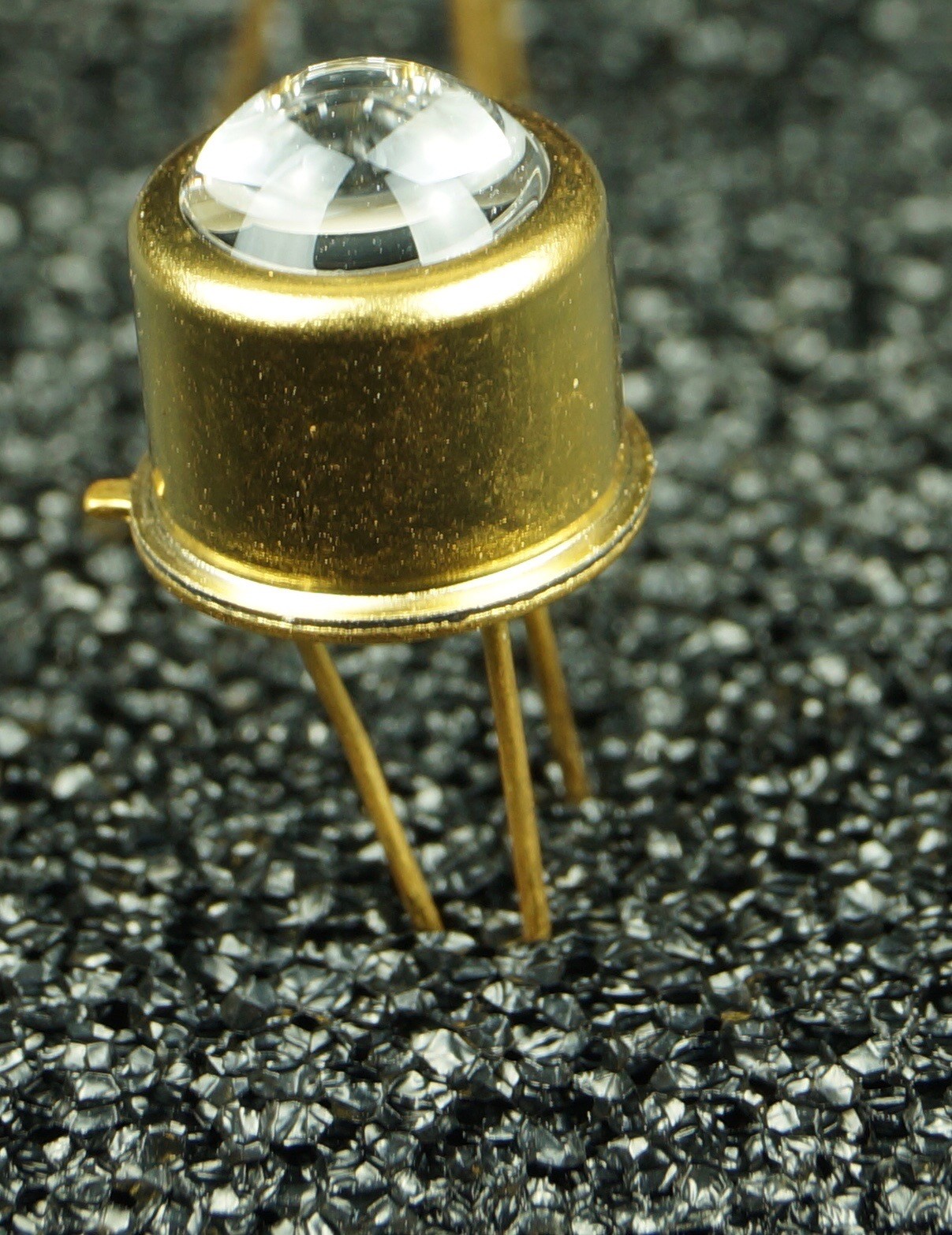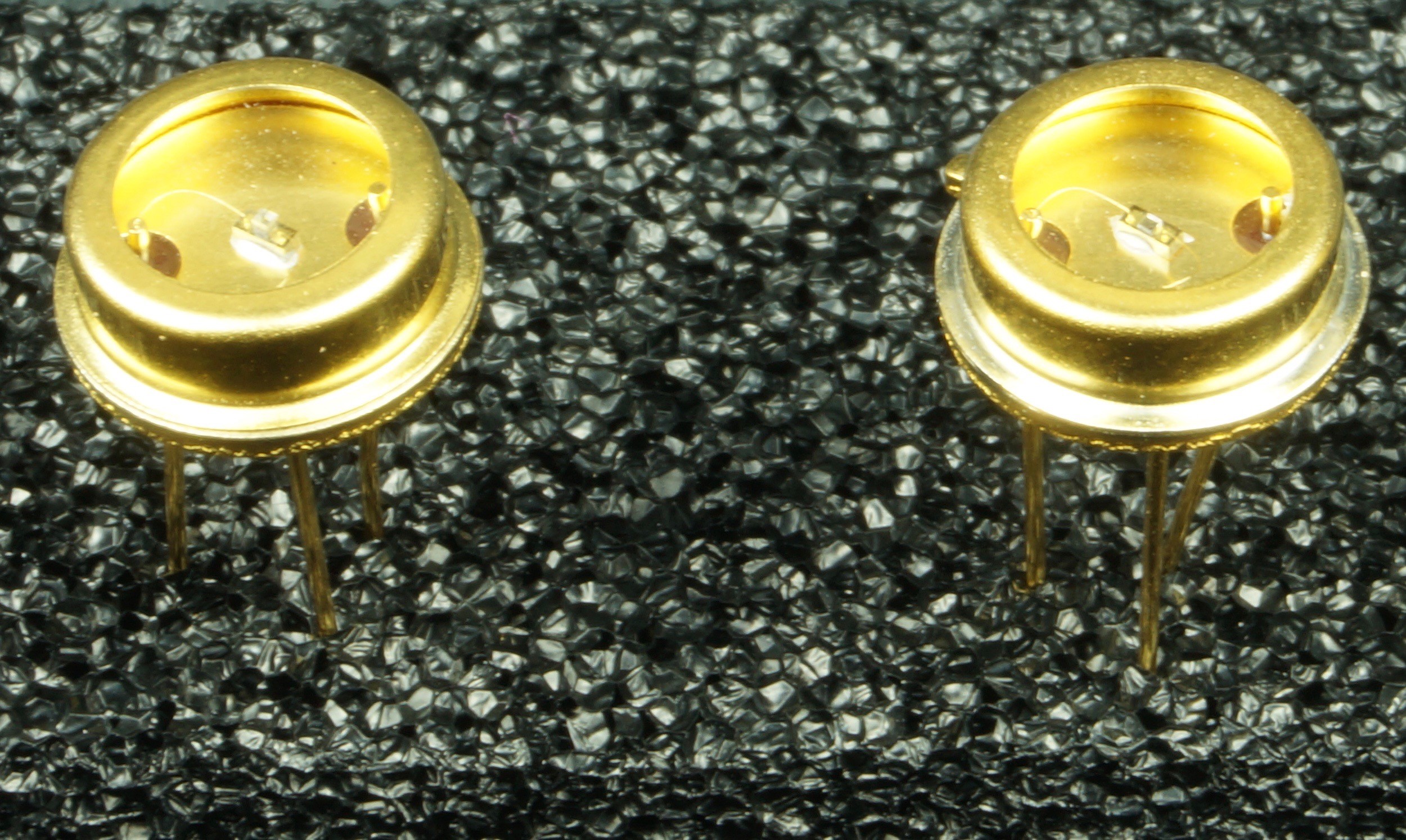 Output Optics Options

Flat window, hemispheric lens or ball lens
Using a deep UV LED to excite fluorescence, the handheld TraC detects a wide range of chemicals and contaminants on surfaces.
The NaDos is a wearable personal exposure monitor (PEM) and near-real-time environmental chemical exposure monitor.  Its compact size and long battery life are made possible by using a deep UV LED as an excitation source.
Keep informed about the latest deep UV developments at Photon Systems by joining our mailing list.
1512 Industrial Park St. Covina, CA 91722-3417